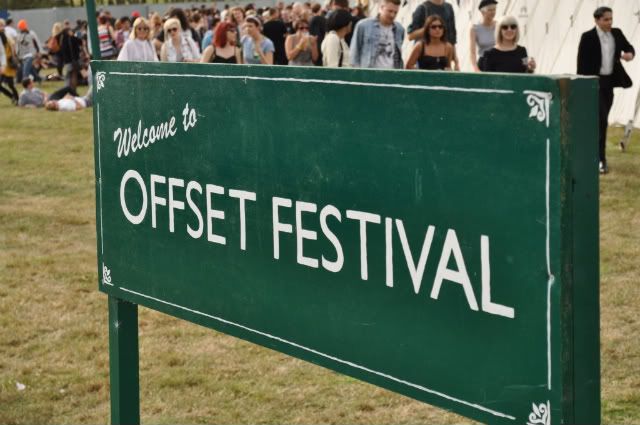 We spent the last big weekend of the summer in a pretty country park in Essex, for
Offset Festival
. It was the first time I'd been to a festival to do something other than drink, dance and get up to mischief.... we were working!
Yes, our friends at
The Vintage Fair
were attending, with a big marquee full of vintage wonderment, and we wanted to be a part of it! It was a great weekend, despite the long days, portaloos, lack of showers and being next to the shouty Hardcore tent the whole weekend. We met some lovely folks too, who made the most of our sale rails and new jewellery collection.
We were joined by our friends at
Curious Cleo
,
The Magical Tree
,
The Vintage Revolver
,
Vintage Junky
,
Jeny & Amber
,
Boulevard Rouge
and many others. Check 'em out, they are all ace!
Here are some photos from the weekend-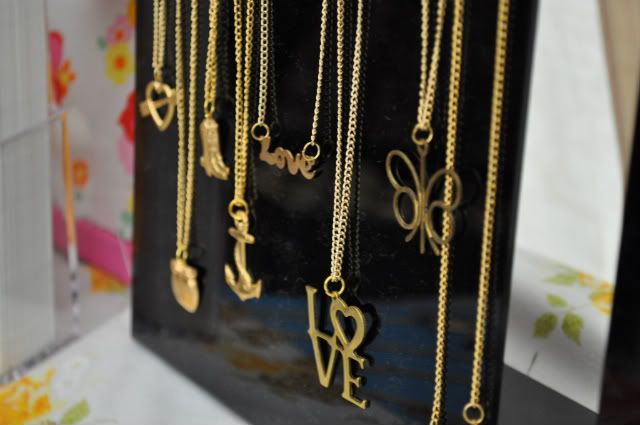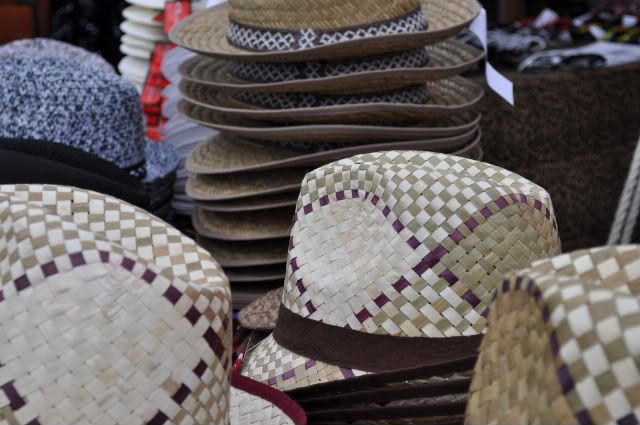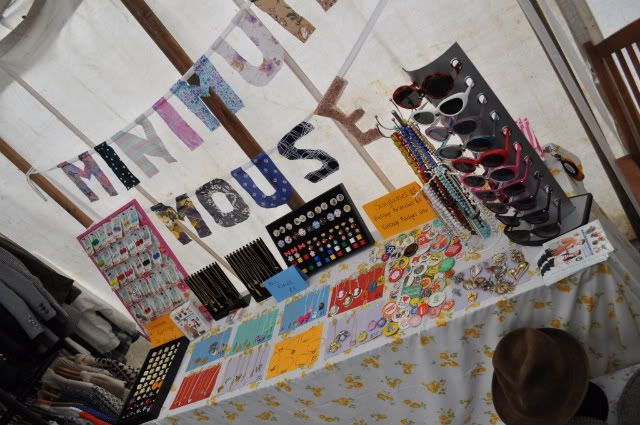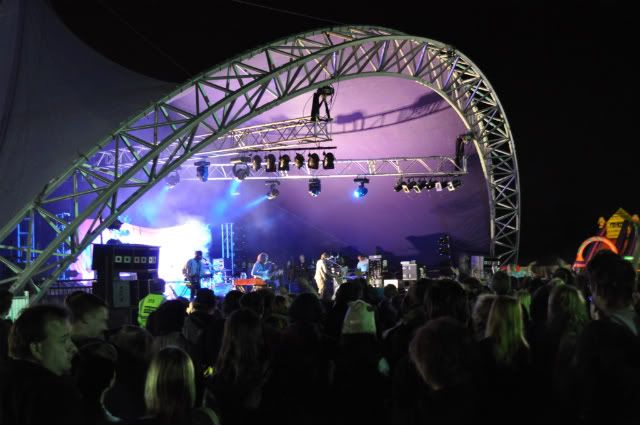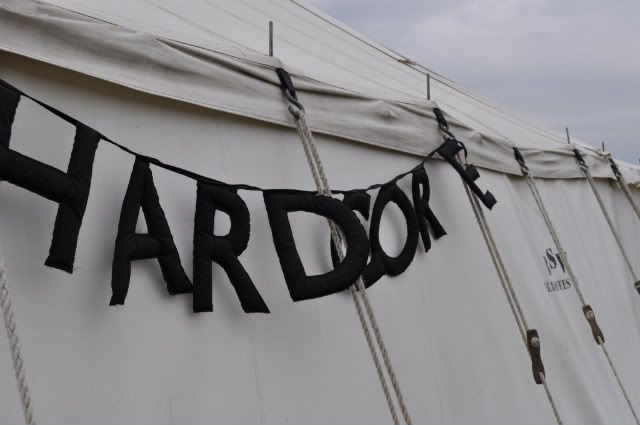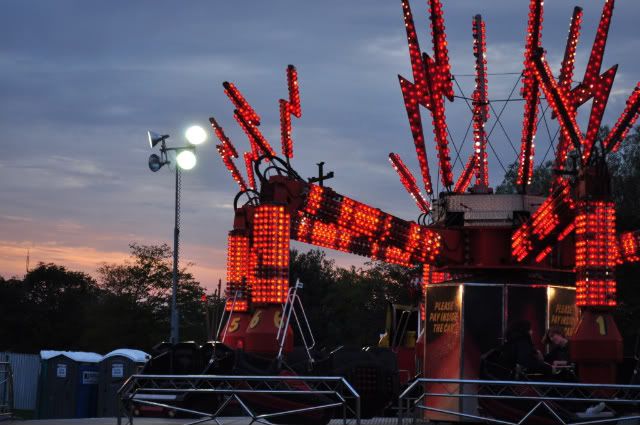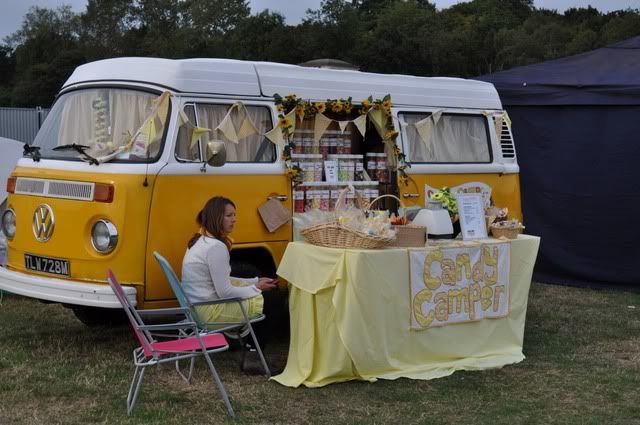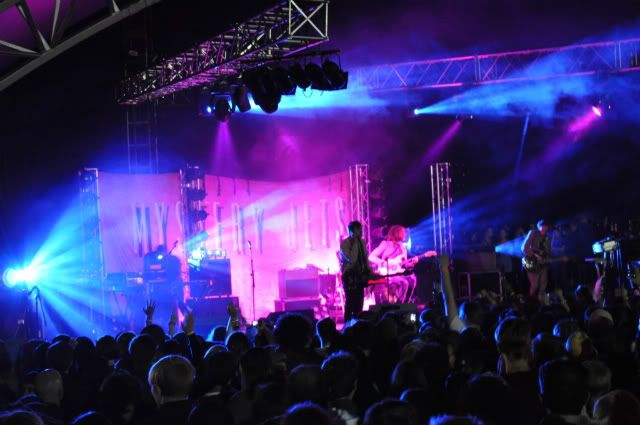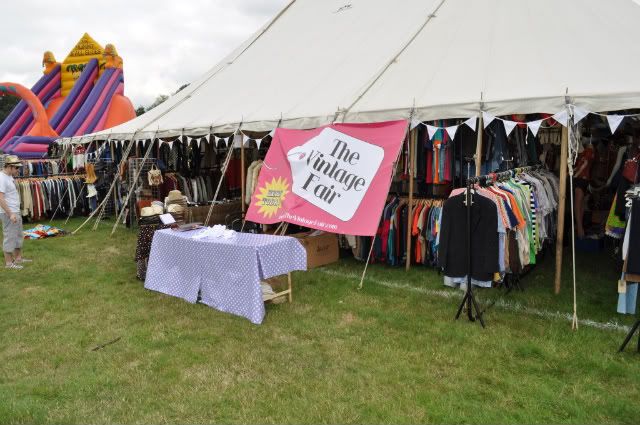 Now it's time to hunker down to some hard graft - we have so much gorgeous vintage clothing to lasvish on you this autumn and winter, so keep your peepers out!