Hey guys, sorry we have not checked in for a while, it's been a busy month! Not only have we been busy getting out all the Autumn and Winter stock, but we've also been updating the website, making new jewellery designs, and buying even more stock! When we've had a chance to leave the office we've been meeting some of you lovely folks at vintage fairs.
First up was
Leeds at the Leeds Met union
on 28th September, which was excellent. The students were loving our dainty charm bracelets, vintage badges and leather jackets in particular.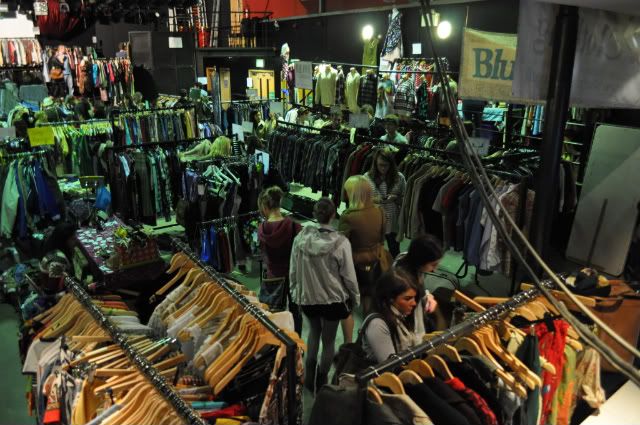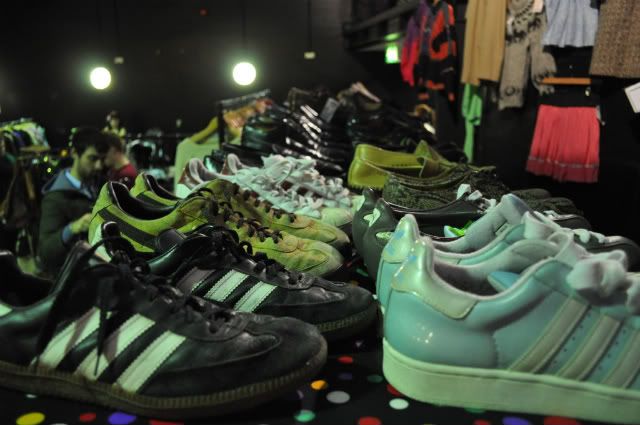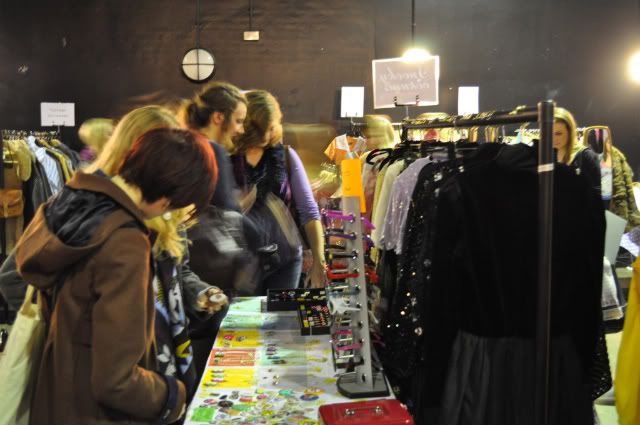 Following that was the
London Vintage Fair
at
Bloomsbury Lanes
, which is the fabbest venue ever for a vintage fair - it's a 1950's style bowling alley with its own diner! The fair was good fun, with batwing jumpers, watch necklaces and oversized shirts proving the best sellers of the day. We'll be back in November for more fun times (may even squeeze in a spot of bowling!)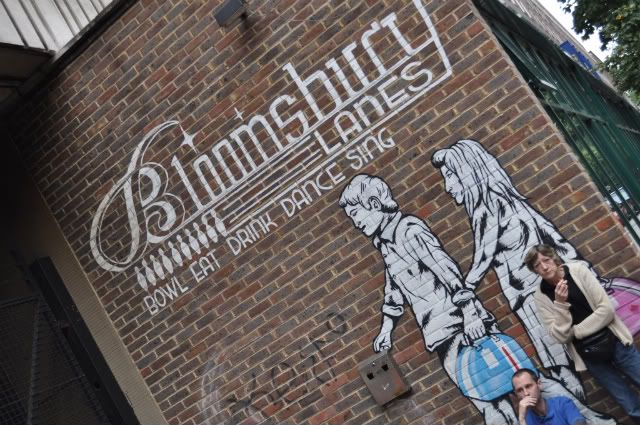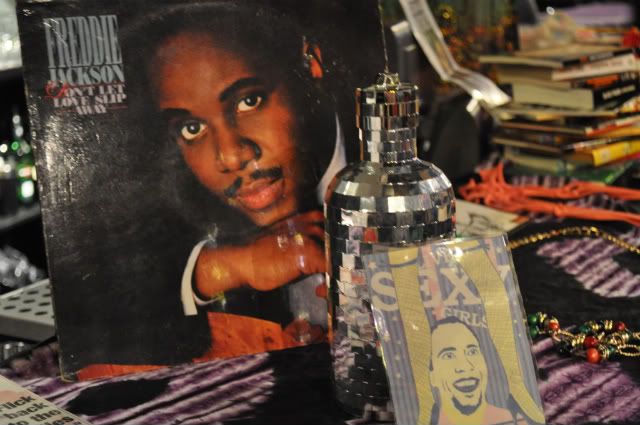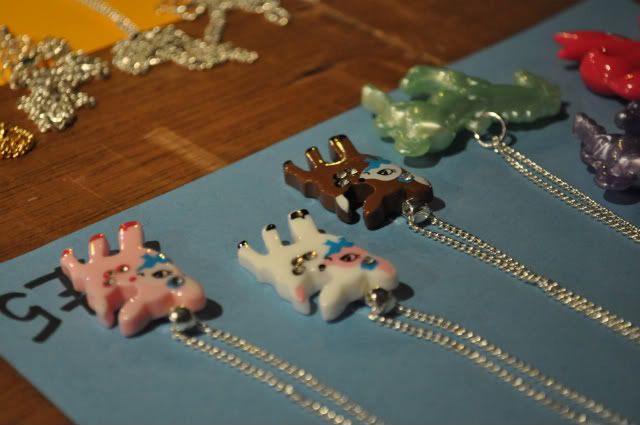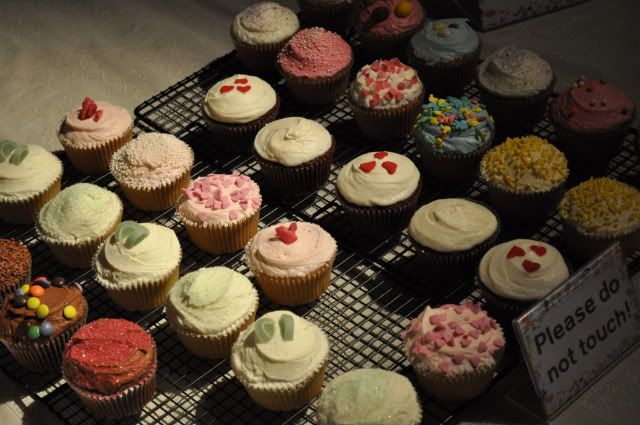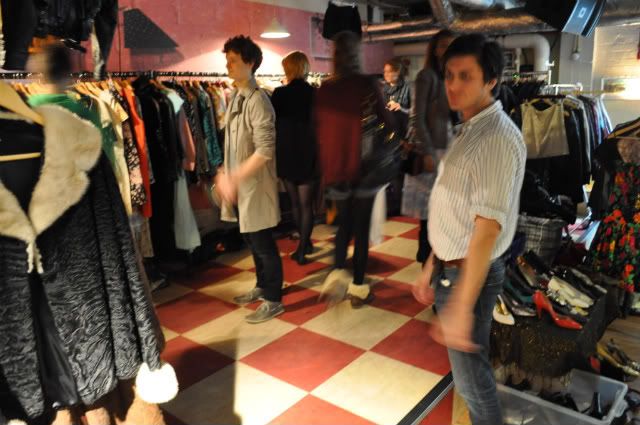 Tomorrow we are off to
Brighton for the Vintage Fair
on Saturday, and then it's a swift trip back up to the Midlands for the
Sutton Vintage and Arts Fair
on Sunday. Who said this vintage selling lark was easy, eh?!